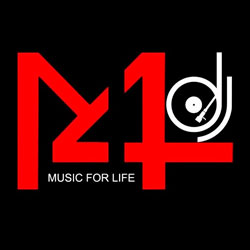 Thai Hoang is a DJ and electronic music producer from Vietnam, Hai Phong. He has released a wide array of great remixes and original tracks. His style is quite unusual, we should say.
Check out Thai Hoang's remix of the pop track "Outta My Head" recorded and performed Read more…
The post DJ Thai Hoang – Outta My Head (Remix 2017) appeared first on Club Dance Mixes.