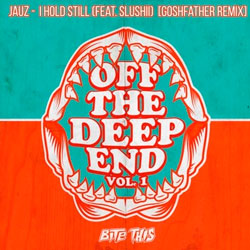 Goshfather, an EDM producer and DJ from Los Angeles, is one to catch the eyes and the ears of listeners they attract. He has dropped remixes for the likes of Ookay, Savoy & Bright Lights, Skrillex & Poo Bear, Cazztek, and others.
Here we have Goshfather's explosive rendition Read more…
The post Jauz and Crankdat feat. Slushii – I Hold Still (Goshfather Remix) appeared first on Club Dance Mixes.